Calls for Artists
All active calls are shown below. We use EntryThingy to manage our competitions and images. If you have an account just sign in. If not, establish an account and enter. You can also check out our latest Online Exhibit on our Gallery Page.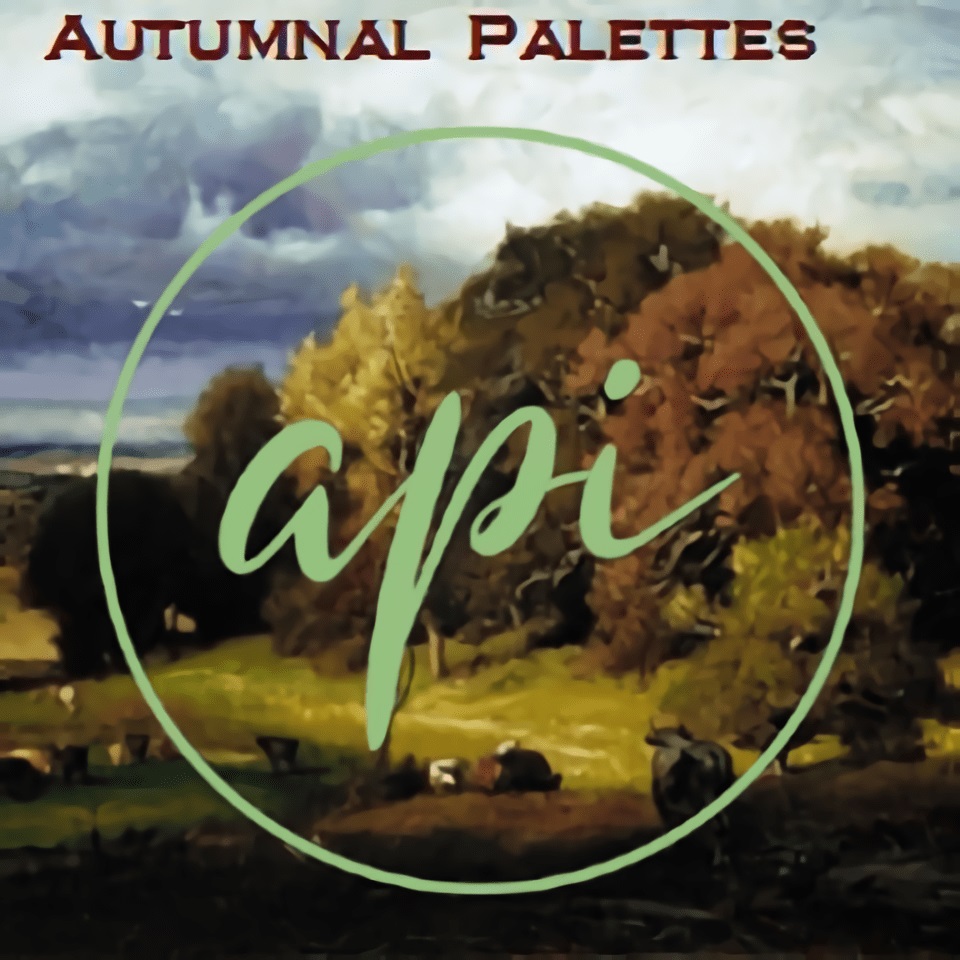 Autumnal Palettes Juried Competition

Loading EntryThingy. Receive, manage and jury your calls for entries...